WEBSTER'S FINEST
CROSSFIT COMMUNITY
At CrossFit Recourse, you'll be surrounded by, and become a part of the best CrossFit community in the area.
Once you've made the commitment to improve your health and fitness, it doesn't hurt to have some support. Your fellow gym members/new friends and coaches will supply the push when you need it. You may not be able to choose your neighbors, but you can choose your fitness community...choose wisely.
Think CrossFit might be too tough for you? It's not. We promise. We've got members of every size, shape, age and ability level doing amazing things everyday. Our compassionate and knowledgeable coaches make sure every movement is scaled to your abilities. As you get tougher, so do your workouts.
You bring the dedication and drive, we'll supply the rest. We can't wait to meet you!
GREAT WORDS 
FROM GREAT PEOPLE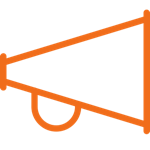 "Great atmosphere and workout. I dropped in today and left dripping in sweat! I enjoyed the programming: an intelligent strength piece paired with a bodyweight metcon, and the people made me feel right at home. Great place!"
Lisa S.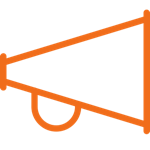 "Great coaches, great people, great workouts! A family friendly environment for parents to push themselves and kids to hang out, even our kids like to work out at Recourse for the kids classes. Friends makes fitness more fun!"
Katie N.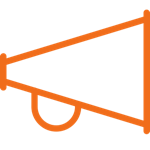 "Crossfit Recourse has provided me with all the coaching, encouragement, and accountability tracking I needed to make significant changes to my fitness level and overall health. My only regret is that I didn't join sooner."
Erin N.